Center for Creative Inquiry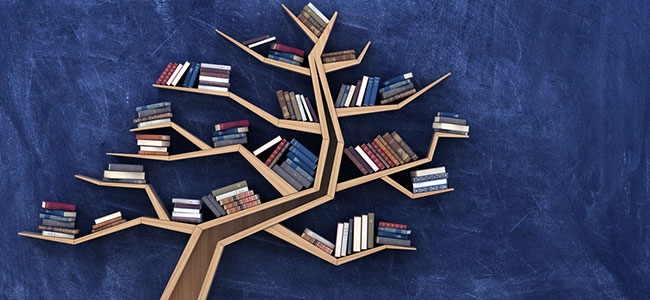 I Am Interested. What's My Next Step?
If you are interested in undergraduate research and creative endeavors, the CCI Coordinators recommend you do the following:
To find undergraduate research and creative endeavor opportunities, speak with your advisor, professors or one of the CCI Coordinators listed below.
Ask your professors and advisors about their research. What are you interested in pursuing with a faculty mentor? Here are some examples of research and creative endeavor projects (most include students!!)
Once you have a faculty mentor, be sure to collaborate with him/her on what you need to do in terms of Research Compliance & Administrative Policies.
Once you have had a conversation with your advisor, professor or CCI coordinator, you may begin the process of applying for CCI funding for your project.
---