Brinda Charry Awarded Folger Fellowship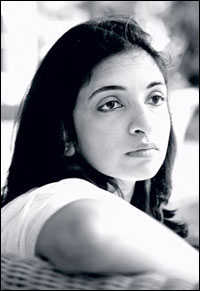 Associate Professor of English Brinda Charry has been awarded a research fellowship at the Folger Shakespeare Library in Washington, DC.
The Folger awards this competitive grant each year to Renaissance studies scholars. Dr. Charry will spend three months in the Folger archives researching eunuch slaves in the Renaissance period and their representation in early modern English drama.
Related Stories