Moonfish Theatre: Star of the Sea
Redfern Arts Center
Thursday, · -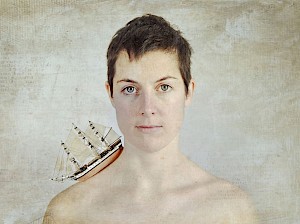 Award-winning Irish ensemble Moonfish Theatre will make their U.S. premiere in Star of the Sea, adapted from the award-winning novel by Joseph O'Connor. This powerful production moves beyond the confines of period drama to trace the echoes of the Irish Famine through to the present day. Performed in both Irish and English, Moonfish Theatre uses music, movement and sound effects to tell an incredible story of mystery, romance and the struggle to survive.
This event is part of the RAC Redfern Series event series and is open to the public.
Contact:
Redfern Box Office
603-358-2168
To request accommodations for a disability, please contact the coordinator at least two weeks prior to the event.