Equinox among Finalists for American Collegiate Press's Pacemaker Award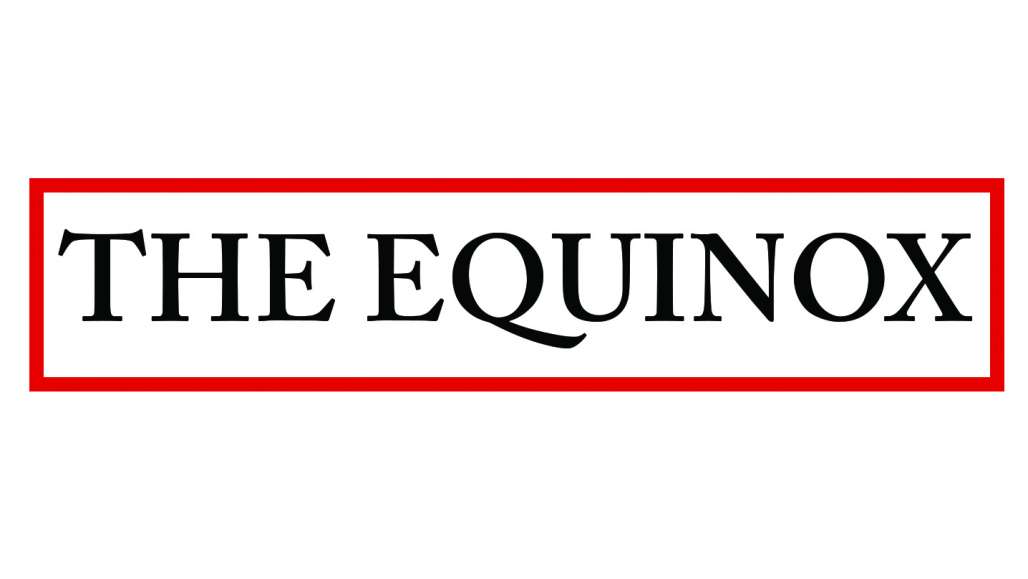 Keene State's student newspaper, The Equinox, has been selected as one of 25 finalists from among 105 entries for the Associated Collegiate Press' (ACP) prestigious Pacemaker award. The ACP looks at online, newspaper, yearbook and magazine publications and judges them according to coverage and content, quality of writing and reporting, leadership, design, photography, and graphics. The ACP, a division of the National Scholastic Press Association, is a non-profit educational association that provides journalism education services to students, teachers, media advisers, and others throughout the United States and in other countries.
"Becoming a finalist for a Pacemaker Award means The Equinox photographers, artists, reporters, and editors (and there were over a hundred of them this year alone) at Keene State College take a backseat to nobody in producing some of the finest student journalism in the United States," explained Rodger Martin, one of the paper's faculty advisors. "Being nominated for a Pacemaker signifies these students inhabit journalism's cutting edge in their print, on-line, and social media reporting. Two years ago, three Equinox reporters beat out Yale University for the Northeastern United States' news story of the year from the Society of Professional Journalists. This year the students are competing with national giants like the University of California and University of Georgia. Sometimes we forget just how impressive this 90-year old publication really is and the impact it makes beyond our school and community. Whether The Equinox wins the Pacemaker or not, for these students to compete at the level they do says it all about the training they receive upon graduating from our campus."
The Pacemaker finalists will be recognized and the winners announced on Oct. 28 at the ACP/CMA National College Media Convention in Dallas.
Related Stories