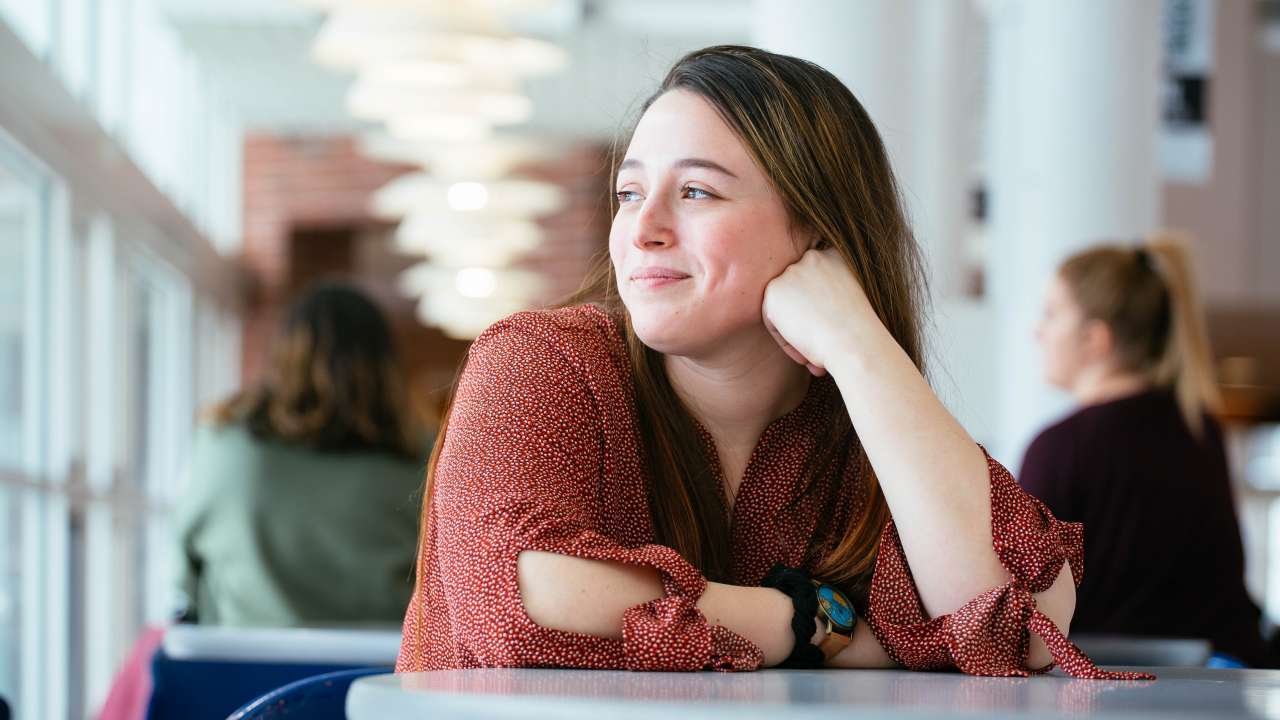 Sign Up for Your Adventure
at Admitted Student Day!
---
12 Ways to Experience Keene State
Your time at Keene State will be defined by your experiences. What interests will you explore? What courses will you take? Who will you meet along the way? At Keene State, the choice is yours. We'll show you your options – you'll choose your adventure. Here are a dozen ways to get started.
---
Try Something New.
When you go beyond your comfort zone, you learn. Whether you join one of our 70+ student clubs, take a class in an unfamiliar subject area, do research in a growing field, or attend a unique speaker event, you'll be challenging yourself and growing in the process. In fact, taking a risk is Bryanna Weigel's biggest piece of advice for incoming students. Bryanna found her second major after she took a geography class. "I really liked what I was learning. Geography is very applicable in general life," she says. During Admitted Student Day, you'll learn about the many ways you can grow at Keene State.
---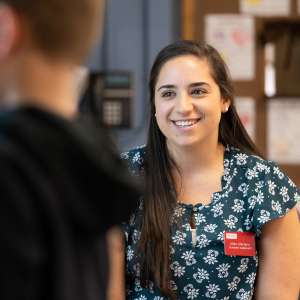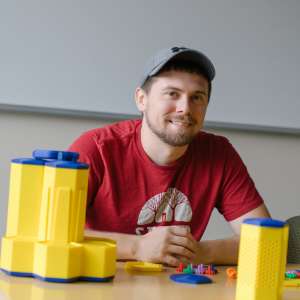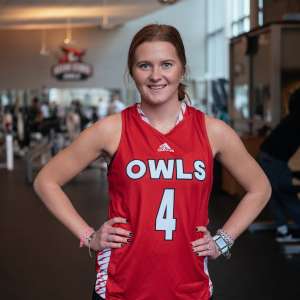 ---
Be heard.
Your voice matters. Get a show on WKNH, the college radio station, like Matt Perkins and Collette Rinker. "I love being able to play my music on air and share my music tastes. It's enhanced by experience at Keene State," she says. Or write for The Equinox, our award-winning student newspaper. Represent your classmates in Student Government. Get involved in the sports recap show Inside Owl Athletics. You'll learn more about the many ways you can express yourself here during Admitted Student Day.
---
---
Adventure Awaits…
Your ticket to adventure is waiting - reserve your spot today! We are looking forward to seeing you on campus.
Choose your date and register: