Endowed Funds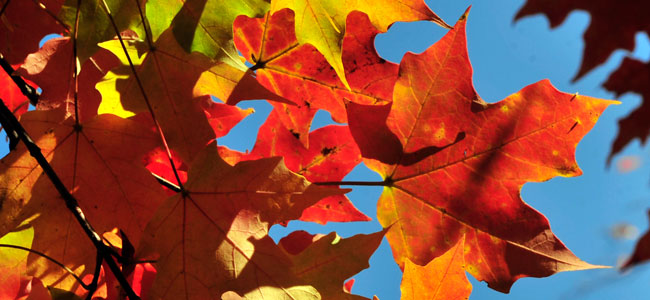 Endowments are a proven way to support Keene State College in perpetuity - and for donors to be remembered for their generosity.
Keene State invests the donated money and uses the income it generates - typically about four percent per year - for purposes of the donor's choice.
Donors may name the funds they create, and typically do so after themselves or to honor someone else.
The most popular use of endowed funds is for student scholarships, either without restriction or for students in a particular field of study.
Endowed funds can be created with gifts of $20,000 or larger.
A donor may want to endow his or her annual gift of $1,000 by creating a $25,000 fund that would ensure that level of support in perpetuity. ($25,000 would generate income of about four percent, or $1,000, annually.)
Other donors in a position to make a more significant gift may choose to endow a named faculty position.
A gift of $500,000 or more creates a fund to support a Distinguished Professor
A gift of $1 million or more creates an Endowed Professorship
A gift of $2 million or more creates an Endowed Chair
For more information, please call or email Marilyn Shriver, Director of Strategic Engagement, 603-358-2371, Marilyn.Shriver@keene.edu
---
Contact the Development Office
We Want to Hear From You!
For general questions, please contact:
Laurie Alden
Sr Program Support Assistant
603-358-2372
Or visit our staff page for a complete department listing.