The Nelken Line
JOIN!
LEARN PINA BAUSCH'S
"THE NELKEN LINE"
Friday, March 2: 11am-2pm, Main Theatre, Redfern Arts Center Saturday, March 3: 3pm-6pm, Madison Street Lounge, Young Student Center
Join the Redfern Arts Center, the KSC Dance and Film departments to learn the choreography behind Pina Bausch's "The Nelken Line." Participants will learn a simple sequence of gestures, based on the four seasons, and will then perform the Nelken line in selected locations on campus. Wear comfortable clothes for weather and moving around. A video documentation of the piece will be made by KSC Film students for the Pina Bausch Foundation and will be screened along with the Wim Wenders' film PINA as part of the Monadnock International Film Festival weekend.
NO EXPERIENCE REQUIRED! EVERYONE IS WELCOME! SNACKS AND DRINKS WILL BE PROVIDED!
For more information contact Sharon Fantl, sfantl@keene.edu, 603-358-2167 and visit the accompanying links to learn The Nelken Line ahead of time. https://vimeo.com/219686897 https://vimeo.com/219686975
Theatre/Location: Main Theatre
Price: Free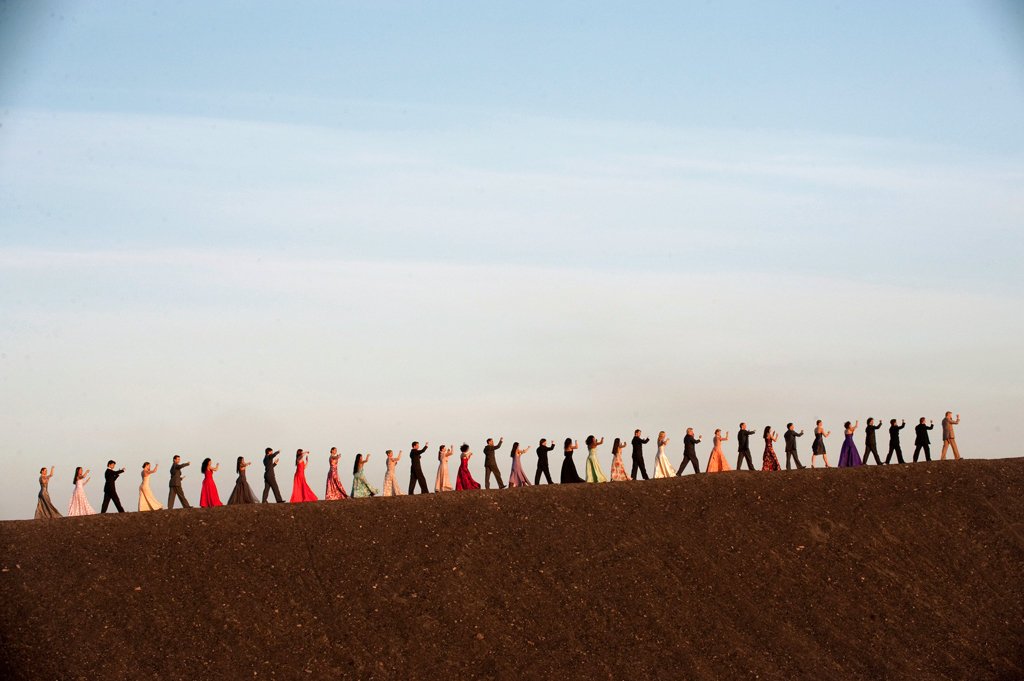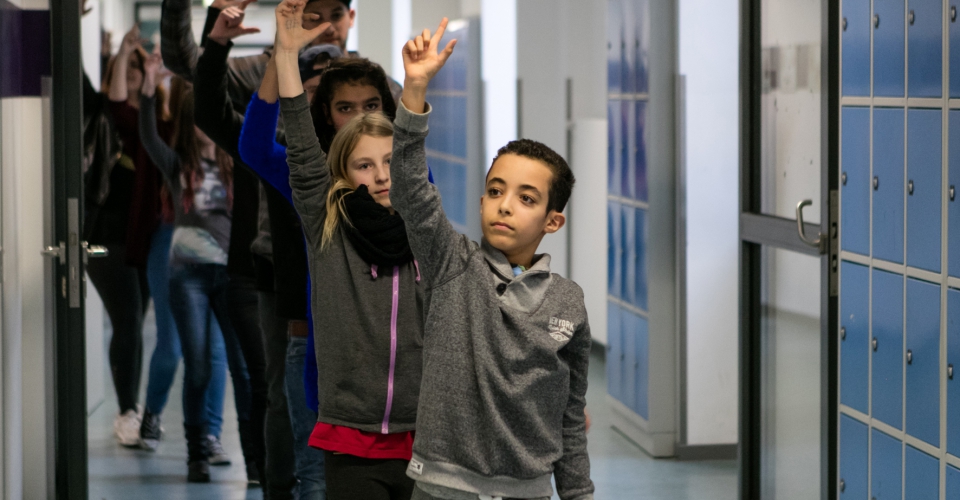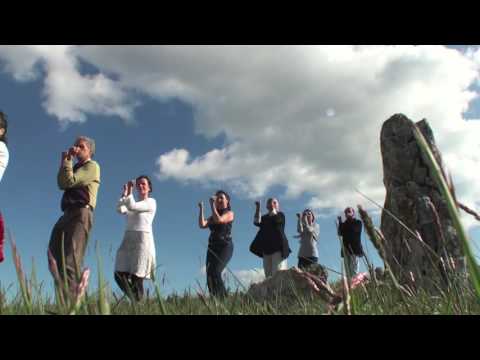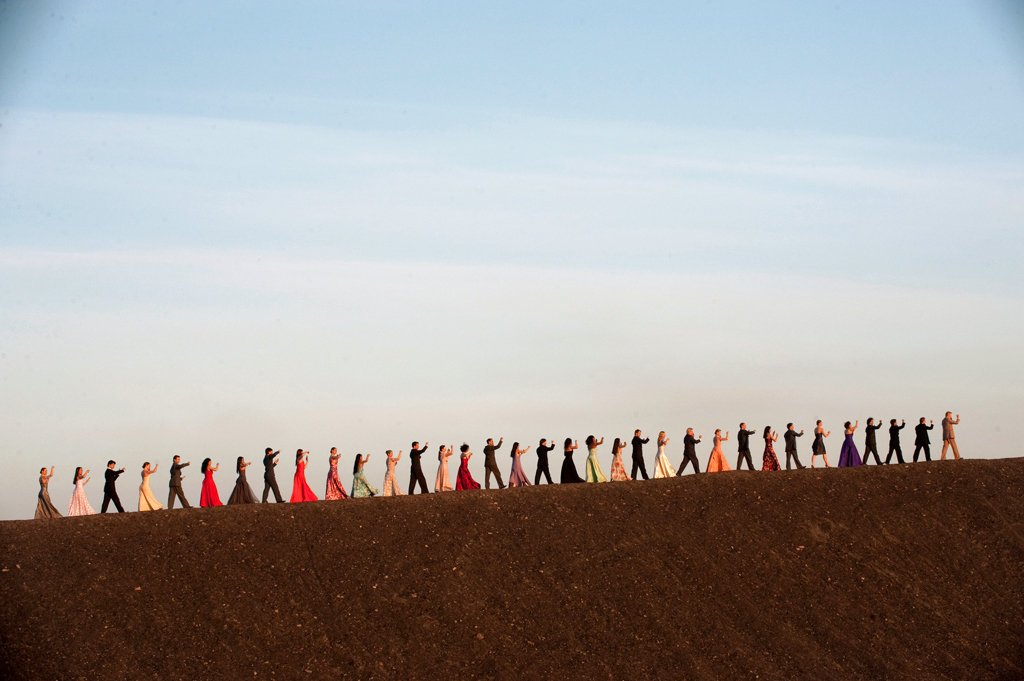 Sponsors: