Film at the Putnam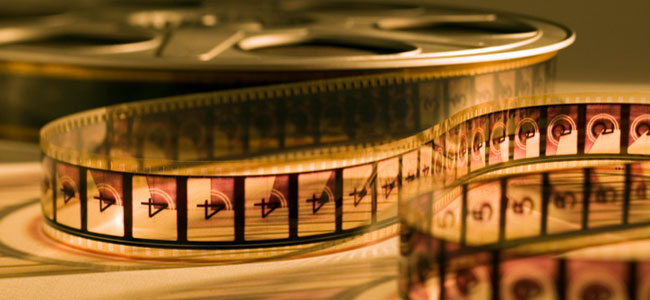 Current Film Schedule
Admission
Please Note: The Putnam film box office is cash only. Thank you.
General Admission: $5
KSC Students: $2 (Non-KSC Students: $4) Seniors: $4
KSC Staff & Faculty: $4
Matinees: $3.50
Student Film Festival
· -
Join the Film Studies department in celebrating the work of it's Capstone students, screening in two programs at the Colonial Theater on Main St. The first screening is at 11am and the second begins at 2 p.m. There will be a Q and A with student filmmakers after each screening, and a reception for friends and family at 5 p.m. at Rhodes Hall, on KSC campus.
Critical Studies Conference
· -
Young Student Center - Mountain View Room
Join the Film Studies department as we celebrate the work of student scholars at the annual Critical Studies Conference. Students will present original research, participate in panel discussions, and screen films.
Student Film Festival, part 2
· -
Redfern Arts Center - Putnam Theater
Join the Film Studies department for a screening of films produced in our introductory and intermediate level courses.
---
Contact the Putnam
Questions or comments? Feel free to give us a call us at 603.358.2269 or send us an email.