Film at the Putnam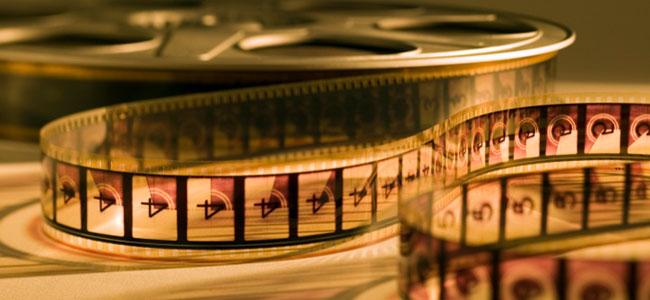 Current Film Schedule
Admission
Please Note: The Putnam film box office is cash only. Thank you.
General Admission: $5
Seniors: $4
Children: $3
KSC Staff & Faculty: $4
KSC Students: $2 (Non-KSC Students: $4)
Matinees: $3.50
The schedule is being updated. Please check back soon for new listings.
---
Contact the Putnam
Questions or comments? Feel free to give us a call us at 603.358.2269 or send us an email.