For Transfer Students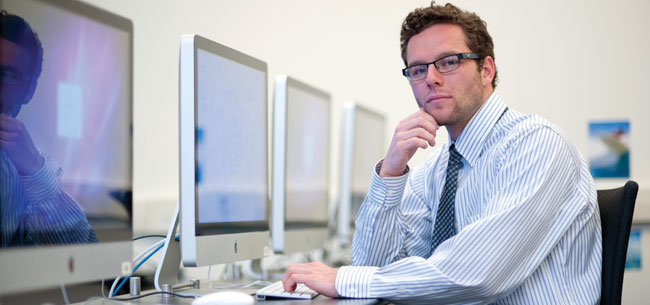 2017 New Student Orientation
Transfer students are required to attend the June Orientation overnight program!
Online Registration is open! In order to register for New Student Orientation in June you must complete the tasks below:
1) Pay your enrollment service & orientation fee
2) Set up your KSC NetID and Email. An email will be sent to you from the HelpDesk (this may take up to 48 hours from when you pay your fee)
3) You will receive an email from Orientation with the registration link. In order to register, you MUST use your ksc.keene.edu email address. We encourage the student to fill this form out with their parent/guardian as information is needed for all attendees.
June Orientation
This is a mandatory overnight program. Space is limited to 240 students per session.
If you indicate interest in a Living and Learning Community on your housing application, we recommend you register for June Orientation Session 1 or Session 3
Dates
Session 1: Sunday June 11 - Monday June 12 - This session is Closed!
Session 2: Wednesday June 14 – Thursday June 15
Session 3: Sunday June 18 – Monday June 19
Session 4: Wednesday June 21 – Thursday June 22
Session 5: Sunday June 25 – Monday June 26
Important Information
Check-In begins at 2:00pm on the first day and the program runs until 1:30pm on the second day.

The $100 orientation fee (which is included in the $425 enrollment service fee) covers the student and up to two parents/guardians to attend.

All students will reside in campus housing for June Orientation.

There is limited campus housing available for parents/guardians. If you would like to stay on campus you will be housed with other parents/guardians in a separate residence hall from your student. We strongly encourage attendance by one parent/guardian.

Please note that linens will not be provided for students or parents.
Are you considered a transfer student at Keene State College?
The following F.A.Q. strives to answer this and other questions.
Click any question below to display the corresponding answer.
?
What is a transfer student?
Any applicant who has completed 12 or more college credits post-high school or GED completion.
?
Who is not a transfer student?
Students who have not been admitted or enrolled in a college or university after graduating high school but may have Advanced Placement credits, International Baccalaureate credits or Running Start credits (college credit earned while in high school) are not considered transfer students.
?
If you are considered a transfer student at Keene State College...
As you prepare to attend Keene State College there are a few steps that you will need to complete. Don't worry, we'll walk you through what those steps are to be ready to start at Keene State College. For starters, make sure you register for the June Orientation Program, if you are interested in on campus housing - fill out the housing and dining application, and submit your health forms.
Soon after you have paid your enrollment fee you will receive a communication from Academic and Career Advising (ACA).
Academic & Career Advising will ask you to submit a Registration Data Form (RDF) that will assist ACA Academic Advisors in registering you for up to 12-16 credits in your academic major. They use the information you provide them and your transcripts from other colleges to craft a fall schedule that will move you toward degree completion.
An advisor will mail you a packet of information and a personalized letter once your registration up to 12-16 credits is complete. You will then register online for any additional courses needed.
?
Do transfer students need to attend Orientation?
Transfer students are required to attend the June Orientation program and the August Welcome Days. The June program is a wonderful opportunity to meet faculty and review the classes you are currently registered in, and the August program provides important information regarding the many resources on campus that you will need to be a successful student.
---
Contact Orientation Staff