Smart Start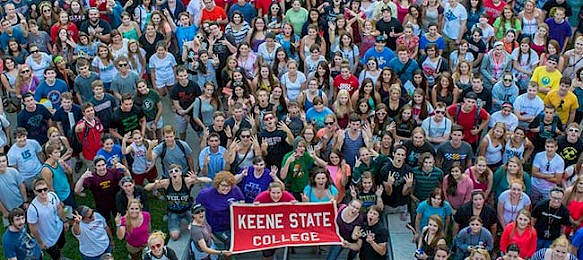 Are you looking for a way to make the most of your college experience? Do you want to be a part of a community of first year students looking to take advantage of every opportunity available to them at Keene State College? We want to invite you to participate in Smart Start.
Smart Start is a 1 credit course that introduces students to the changes, challenges and choices that come with identifying your purpose as a college student. It is designed to connect first year students to opportunities and resources that promote academic and personal success.
Why Smart Start?
Because it helps students like YOU….
Have a smoother transition from high school to college
Feel a sense of belonging at Keene State College
Connect with your peers both inside and outside of the classroom
Develop and strengthen techniques and skills to help you find academic and personal success
Network with faculty and staff across our campus
Register for Smart Start