Theatre and Dance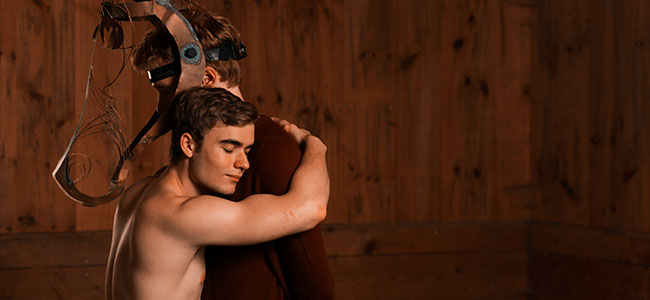 Talent Scholarship
The Department of Theatre and Dance grants a talent scholarship to one incoming student annually. This scholarship, awarded through audition, video-screening and/or portfolio presentation, contributes $3000 each year towards the recipient's college tuition and is renewable for a total of four years as long as the holder remains in good academic standing.
Auditions for actors, dancers, designers and technicians are held annually in the spring semester.
Please Note
The 2018 Theatre and Dance Talent Scholarship's Auditions will be held on Friday March 9 2018, from 10am to 3pm, in our Main Theatre in the Redfern Arts Centre.

Please contact Marcia Barrett at mbarrett@keene.edu for more information and to schedule your time slot. You may complete and submit the Scholarship Audition Form here
---
Wise up!
Contact Admissions
Request information
Theatre and Dance Department
Marcia Barrett
Administrative Assistant
603-358-2162
Admissions Office
800-KSC-1909
229 Main Street
Keene, New Hampshire 03435