Nursing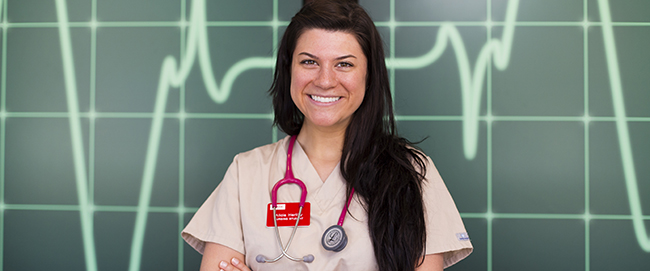 Information Sessions
KSC Nursing Program information sessions are held in the Keddy Hall Conference Room on the 2nd floor from 4:00 to 5:30 p.m. on these dates:
To sign up for a session, simply email us and indicate the date you would like to attend.
Parking
Please park in the Visitor parking lot located on Wyman Way (view on map). Keddy Hall (aka Keddy House) is located on the corner of Main St. and Wyman Way (view on map).
To access the second floor of Keddy Hall use the door facing Wyman Way. The back door accesses Campus Safety only and the front door, facing Main Street, is locked and unavailable for use by visitors.
---
Wise up!
Contact Admissions
Request information
Nursing
Felicia Favreau
Administrative Assistant
603-358-2301
Where We Are On Campus
We are located in Keddy House. For maps and directions, see our campus map.
Admissions Office
800-KSC-1909
229 Main Street
Keene, New Hampshire 03435