American Studies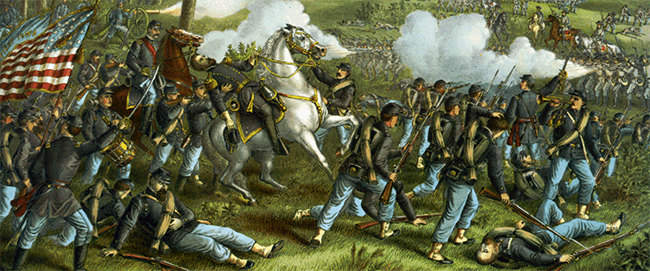 Katie Petz, BA, '12
Katie Petz is a doing exactly what she wanted to do when she graduated from Keene State with a dual major in Elementary Education and American Studies – she's a Special Education Paraprofessional in Hollis, New Hampshire. Knowing she wanted a dual major, something she could combine with Elementary Education, Katie Petz considered both English and History. In American Studies, she found a blend of the two, and more.
Every day, I use the skills I learned decoding and analyzing literature with my students to help them better understand what they are reading."
–
Katie Petz
2014,
American Studies/Education
She's convinced that American Studies can enhance the education of any student, regardless of their major.
Petz took a particular interest in the history and culture of American Indians, and she approached the subject through literature. "What excited me was that I read the stories, saw the true history within them and talked about what I read and what I felt. I questioned and explored ideas with my teachers and classmates in safe, open forum classes – a perfect fit for me. And I liked that no two professors are alike and no two classes are taught the same way from semester to semester. It's a great program for students who are willing to embrace a wild ride of knowledge, and who will work hard to involve themselves in classroom discussions
---
Wise up!
Contact Admissions
Request information
American Studies
Anne Freisinger Cucchi
Administrative Assistant
603-358-2688
Department Chair
Dr. Sally Joyce
sjoyce@keene.edu
603-358-2691
Admissions Office
800-KSC-1909
229 Main Street
Keene, New Hampshire 03435