American Studies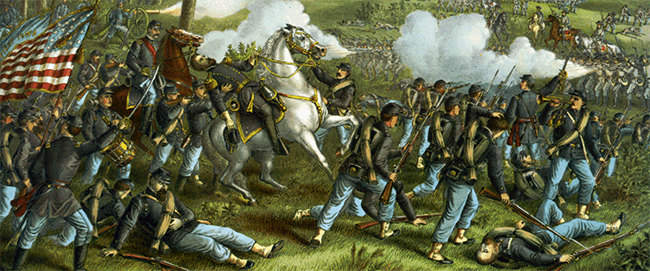 After graduating from the American Studies Program at Keene State, Justin pursued a career as a sports writer, working for a several print and online publications. His work has been focused on college and prep school hockey for New England Hockey Journal. He also covers action as a regional beat reporter in the American Hockey League. Away from the ice he writes about his true love – soccer—covering the New England Revolution and Major League Soccer for Goal.com.
Churchill credits the American Studies Program with giving him a broader view of the world and his surroundings.
"The American Studies professors helped me come up with my own conclusions through discussion, debate, and a great set of core classes. My very train of thought constantly evolved in its own unique way, inspiring me to make a difference in my postgraduate life. No program at Keene State would be better for students who really want to make a difference following their undergraduate career."
He chose American Studies as a major because he liked the variety of careers it would prepare him to enter, and he chose to follow his passion. "My career as a sports journalist arose from the great deal of writing experience I gained through the American Studies BA. It takes me all over the country and it's wonderful to do something I love as a career."
---
Wise up!
Contact Admissions
Request information
American Studies
Anne Freisinger Cucchi
Administrative Assistant
603-358-2688
Department Chair
Dr. Sally Joyce
sjoyce@keene.edu
603-358-2691
Admissions Office
800-KSC-1909
229 Main Street
Keene, New Hampshire 03435