Professional and Graduate Studies
---
The Marlborough School and Keene State College have been working together for over three years to create a pilot program for a partnership that benefits the children of Marlborough and college students in the elementary teacher education program at Keene State College.
"Enter to learn, go forth to serve", the Keene State College motto since 1909, exemplifies our educator preparation programs. Not only do our students embody this motto through their work, they also discover ways to support their future students to do the same.
Each educator preparation program's curriculum is designed to meet both national and state standards, and is grounded in the KSC Teacher Education Conceptual Framework.
Students engage in thoughtfully designed and incrementally challenging learning opportunities in field experiences and clinical practice.
---
PGS News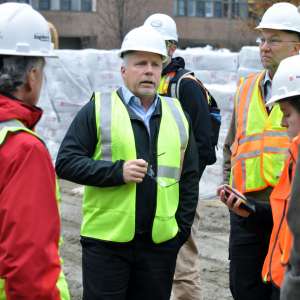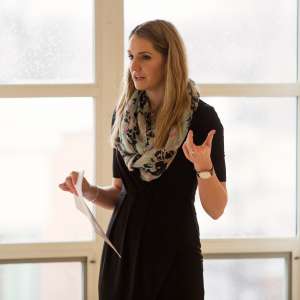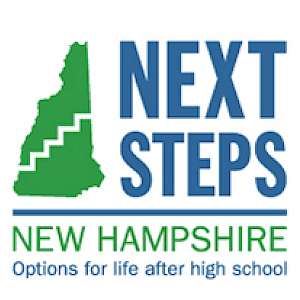 ---
Contact Professional and Graduate Studies
Wise up!
Contact Admissions
Request information
Professional and Graduate Studies
Carol Adler
Divisional Administrative Support Coordinator
603-358-2220
Admissions Office
800-KSC-1909
229 Main Street
Keene, New Hampshire 03435