England: York St. John University
York St. John University is an exchange partner with Keene State College, sharing some similarities such as having origins as a teaching college. York St. John University has 5,000 students. 5% are international students. KSC students can choose from a wide variety of courses and classes are typically small and more personalized that at many British universities.
It is located in the city of York, one of England's most historic cities. The campus, an eight-acre site on Lord Mayor's Walk, is in a beautiful setting facing the Minster across the City Walls, just a five-minute walk from the bustling city center. The city is connected to the rest of England by an excellent public transportation system. Both London and Edinburgh are within two hour's reach by train.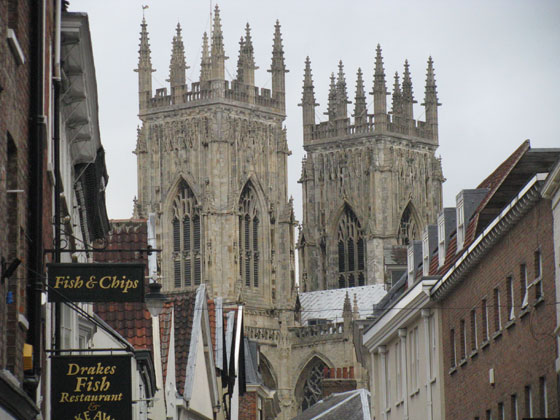 Semester Dates:
Fall: Mid-September through mid-December Spring: Mid-January through mid-May
Accommodation Type
Residence Hall
Language of Instruction
English