Australia: University of Wollongong
Keene State College has a direct exchange agreement with the University of Wollongong, which has been ranked as one of the top 300 universities in the world and one of the top Australian ones for teaching quality.The University of Wollongong offers a wide range of course offerings for many types of majors and KSC students from many majors have studied here over the years.
The University is located 90 minutes drive or train ride on the coast from the heart of downtown Sydney. Its main campus is an immaculately landscaped 82-hectare facility known for its focus on sustainability.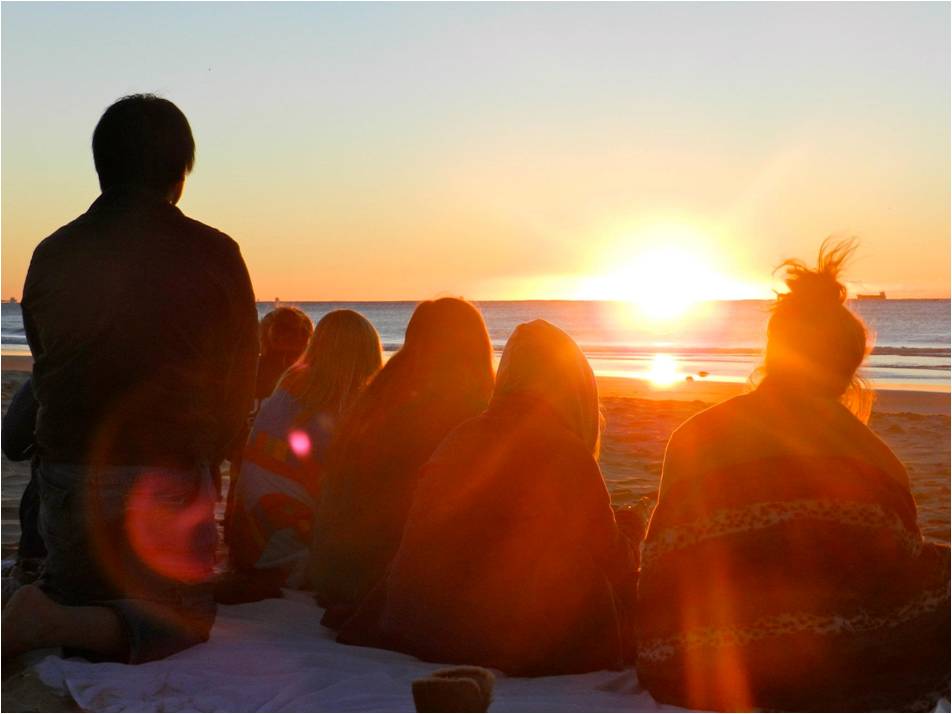 "I took this photo on my last morning in Australia. I went with people that I had gotten so close to in such a short amount of time and for me was such an important aspect to my all around experience." Photo by Taylor Brodersen, who studied at the University of Wollongong, Australia.
Semester Dates
Fall: Early July through mid-November Spring: Mid-February through late June
Accommodation Type
Residence Halls
Language of Instruction
English
Special Considerations
2.70 GPA required