Austria: University of Salzburg
Established in 1967, Bowling Green State University's program in Salzburg, Austria gives students the opportunity to discover the German-speaking world and perfect their German while earning credit in a variety of subjects. Classes are taken in German with Austrian professors and the BGSU Director in coordination with the University of Salzburg. Students live in an Austrian dormitory with Austrian students. More information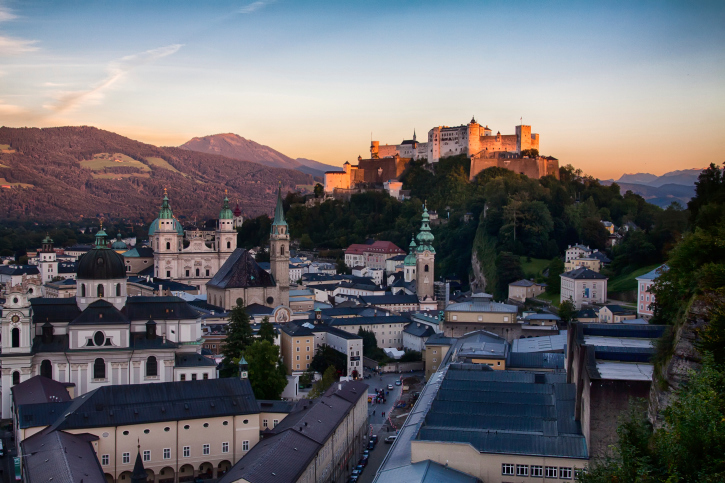 The city of Salzburg is named World Culture Heritage.
Semester Dates
Fall: early October through late January Spring: Late February through early July
Accommodation Type
Residence Hall
Language of Instruction
German
Special Requirement
Intermediate or higher German. This program is approved by the Modern Language Department for German minors.
Cost
Out-of-State KSC students pay the same tuition and fees as they would for a semester at KSC. In-State-Students pay slightly more than they would for tuition and fees. This program is a good value.