Poland: Jagiellonian University
The Centre for European Studies at Jagiellonian University is the host to KSC students in Poland. While developed for students with an interest in Holocaust and Genocide Studies, this study away program is open to any KSC qualified student. Students can choose from courses offered at the Centre for European Studies in English, as well as other English language courses offered throughout Jagiellonian University. Courses in Polish language at all levels are also offered, and strongly recommended for program participants. More information.
Jagiellonian University is located in Kracow, Poland and was established in 1364, making it one of the oldest European universities. Its famous alumni include Nicolaus Copernicus and Pope John Paul II. The city of Kracow, located on the banks of the Vistula River, was the capital of Poland for five hundred years and was also an important center for Eastern European Jews and a place of resistance against the Nazis. The infamous Auschwitz concentration camp is located less than an hour away. Kracow's Kazimierz district was one of the first designated UNESCO world heritage sites.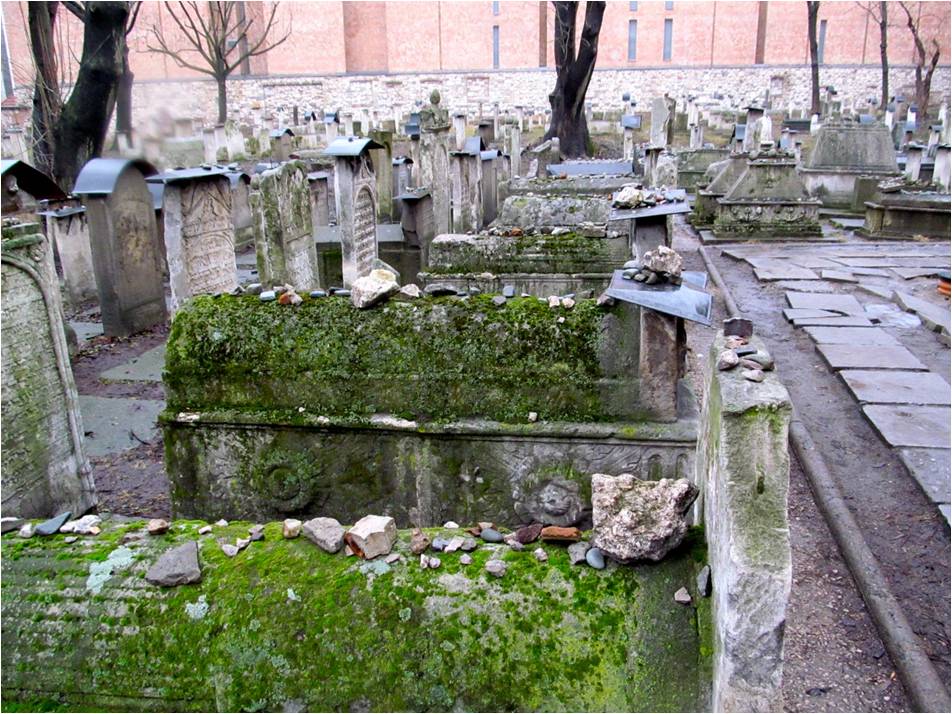 "Kraków has a deep, dark history in regards to the Holocaust. Poland, with its Jewish population of about 3 million before World War II, nearly vanished during/after the war. As a Holocaust & Genocide Studies major, I had the privilege of visiting many memorials and sites which made what I have been studying come to life and gain a whole new meaning of why I study these heinous crimes. Today, I am charged with remembering and teaching the past in the hopes that we have a better future." Photo by Bridget Love, who studied at Jagellionian University in Poland
Semester Dates
Fall: Early-September through mid-December Spring: Late-February through Late June
Accommodation Type
Dormitory
Language of Instruction
English, Polish language instruction offered
Special Considerations
3.0 GPA
Cost
Same tuition and fees as a semester at KSC