France: Université Catholique de Lille
The Université Catholique de Lille is an exchange partner of Keene State College. It is the largest private university in France and has a diverse student population of around 20,000, of whom 1,500 are international students. Courses are offered primarily in French. KSC students normally take classes in the faculties of literature and humanities, although other courses are available.
The university is located in the city of Lille, the 4th largest in France. It is equally accessible from London and Paris, and lies close the border of Belgium in a vibrant and dynamic area in the Northwest of France.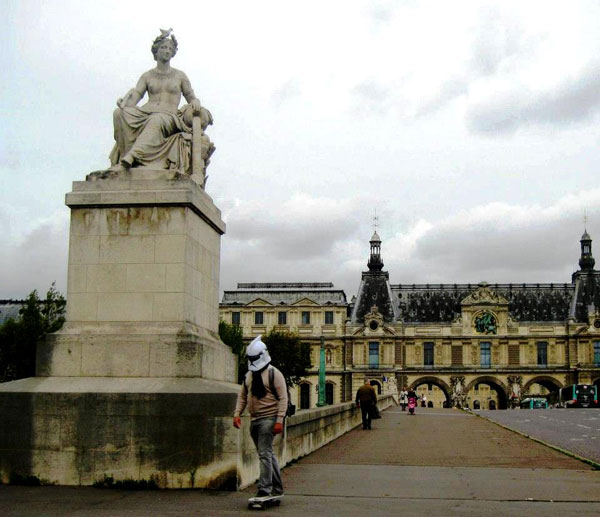 The Université Catholique de Lille is approved by the Modern Languages department for FR 350 (the study in France or Quebec requirement for French Majors). Students who go in the Fall semester have the option of enrolling in pre-semester intensive French language program that includes a homestay option. In both semester, a French for foreigners class is available for credit, and students are placed in the appropriate level based upon a language examination.
Semester Dates
Fall: Early September through December (Pre-session language course possible) Spring: Early January through May
Accommodation Type
Residence Hall
Language of Instruction
Intermediate to advanced French required. Approved by ML for FR350 credit.
Cost
KSC students pay the same tuition, fees, room and board as they would for a semester at KSC.