Cohen Center for Holocaust and Genocide Studies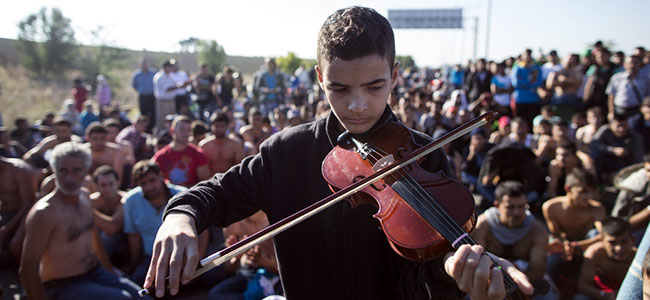 Lesson Plans & Materials
Lesson plans and educational materials organized for the elementary, middle school, and high school levels. General lesson plans and supporting materials are also offered.
Lesson Plans (General)
Lesson Plans – Elementary School
Lesson Plans – Middle School
Lesson Plans – Genocide
Educational Handouts
Links
---
The Cohen Center's work never stops, but we need your help. Our work in education and commitment to the general public good are recognized as an integral and significant part of the Center's mission.
Cohen Center for Holocaust and Genocide Studies

Keene State College

229 Main Street

Keene, NH 03435-3201
603-358-2490