Center for Health and Wellness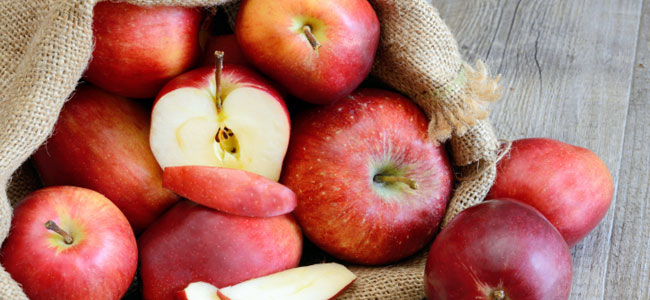 The Center for Health & Wellness is here to help students maintain optimal physical and mental health and make the most of their academic and intellectual potential. To that end, students must do their part. And, in turn, they can take advantage of all the privileges the Center can offer.
Student Responsibilities
Students are required to provide us with a completed immunization form, a copy of their most recent physical, and a Tuberculosis Risk Assessment Form prior to their arrival as a Keene State College student. In addition, we recommend that you share any ongoing medical concerns with us as well as keeping us informed about any changes to your health status if applicable.
Student Rights
The KSC Center for Health and Wellness staff recognizes the basic rights of clients. We treat you with respect, consideration, and dignity. Complete confidentiality is maintained. We do not disclose any health-related information to anyone - including your parents - without your written permission. The only exception to this is if we are concerned about your safety or the safety of others. We will provide you with information regarding your medical problems and answer any questions you have. We encourage you to take an active part in your health care.
---
Contact the Center for Health & Wellness
CHW is located on the 3rd floor of the Elliot Center.
Schedule a visit with a provider, a nurse or health educator by calling 603-358-2450 or send a secure message to a CHW staff member by accessing patient portal.