Center for Health and Wellness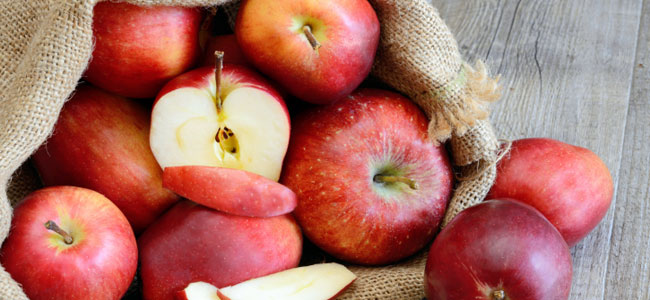 Emergencies & Hours
Dial 911
For Non Life-threatening Medical Attention
KSC's Center of Health & Wellness Hours
August 25, 2014 - May 8, 2015
Monday – Friday, 8 AM – 4:30 PM
Call 603-358-2450
The Center for Health and Wellness follows the academic calendar
After Hours
For medical care outside of regular hours:
ClearChoiceMD Urgent Care
448 West Street
Unit 4
Keene, NH 03431
(603) 876-6115
8:00 AM - 8:00 PM 7 days a week
Cheshire Medical Center
Emergency Room
590 Court Street
Keene NH 03431
24 hours a day, 7 days a week
Please Note
The cost incurred for these visits are the student's responsibility.
Transportation
Transportation by ambulance in an emergency or by taxi in a nonemergency situation can be accessed through Campus Safety, 603-358-2228.
---
Contact the Center for Health & Wellness
Shannon O'Connor
Office Manager
603-358-2447
603-358-2444 (fax)
CHW is located on the 3rd floor of the Elliot Center. Click here to view the map.
Schedule a visit with a provider, a nurse or health educator by calling 603-358-2450.
Send a secure message to a CHW staff member by accessing patient portal.