Center for Health and Wellness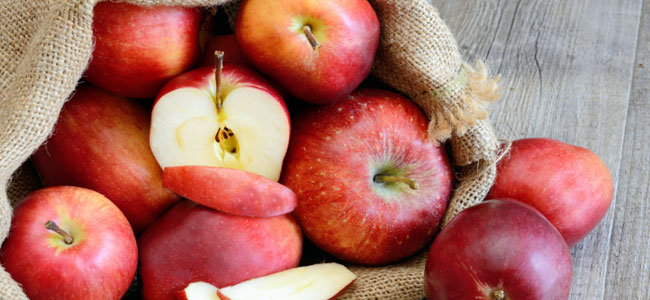 Emergencies & Hours
Dial 911
For Non Life-threatening Medical Attention
KSC's Center for Health & Wellness Hours
Monday - Friday, 8:00 AM - 4:30 PM
Call 603-358-2450 to make an appointment
The Center for Health and Wellness follows the academic calendar and operates by appointment only with the exception of the set daily walk-in hours listed below.
Walk-In Hours
Monday - Friday, 8:30 AM – 10:30 AM
August 31, 2015 – December 18, 2015
January 19, 2016 – May 6, 2016
After Hours
Medical Care Outside of Regular Hours:
Cheshire Medical Center Walk In Care
The Center at Keene
149 Emerald Street Keene, NH 03431
603-354-5484
Mon-Fri 8am to 8pm
Sat 10am to 4pm
Sun 10am - 4pm
Holidays 10am to 2pm
ClearChoiceMD Urgent Care
448 West Street
Unit 4
Keene, NH 03431
(603) 876-6115
8:00 AM - 8:00 PM 7 days a week
Cheshire Medical Center
Emergency Room
590 Court Street
Keene NH 03431
24 hours a day, 7 days a week
Please Note
The cost incurred for these visits are the student's responsibility.
Transportation
Transportation by ambulance in an emergency or by taxi in a nonemergency situation can be accessed through Campus Safety, 603-358-2228.
---
Contact the Center for Health & Wellness