Neoteric Dance Collaborative: Let's Dance! 80s Edition
Redfern Arts Center
Friday, September 22, 2017 · 7:30 p.m. - 10:30 p.m.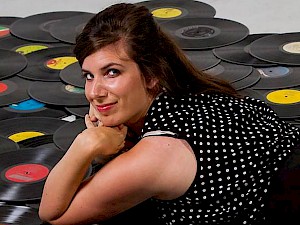 Transport yourself back in time to the era of big hair, leg warmers, and MTV! Neoteric Dance Collaborative hosts their signature 80s dance party/performance with lots of free food, music, and fun! A guest DJ spins well-known tunes from 80s stars such as Michael Jackson, Madonna, Cyndi Lauper, and many more. Grab your acid washed jeans and shoulder pads and head to the dance floor with Neoteric Dance!
This event is part of the RAC Redfern Series event series.
Contact:
Redfern Box Office
603-358-2168
To request accommodations for a disability, please contact the coordinator at least two weeks prior to the event.