Film at the Putnam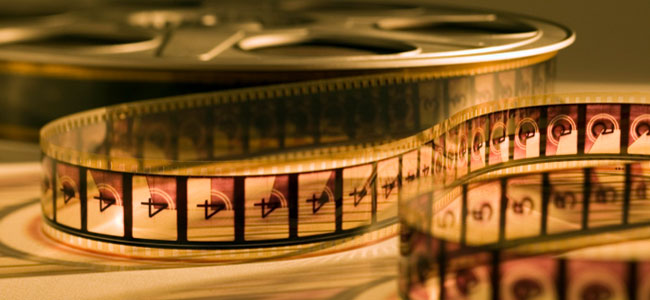 Current Film Schedule
Admission
Please Note: The Putnam film box office is cash only. Thank you.
General Admission: $5
Seniors: $4
Children: $3
KSC Staff & Faculty: $4
KSC Students: $2 (Non-KSC Students: $4)
Matinees: $3.50
Black History Month - Do the Right Thing (1989)
February 23, 2017 · 7:00 p.m. - 9:00 p.m.
Redfern Arts Center - Putnam Theater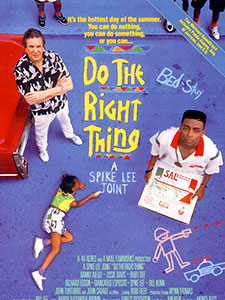 7:00 p.m. Free and open to the public.
2 hr/ Dir. Spike Lee/ Comedy, Drama
On the hottest day of the year on a street in the Bedford-Stuyvesant section of Brooklyn, everyone's hate and bigotry smolders and builds until it explodes into violence.
Trailer: https://youtu.be/5Ny631yQ-DM
Black History Month - Maya Angelou: And Still I Rise (2016)
February 24 - March 01, 2017
Redfern Arts Center - Putnam Theater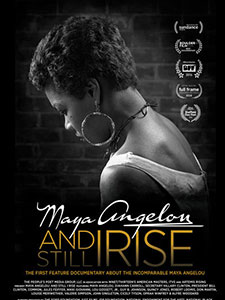 Friday and Saturday: 7:00 and 9:30 p.m.
Saturday and Sunday: 2:00 p.m.
Sunday through Wednesday: 7:00 p.m.
1 hr 54 min/ Dir. Rita Coburn Whack and Bob Hercules/ Documentary
Poet, storyteller, actress, dancer, and passionate activist Maya Angelou gave people the freedom to think about their history in a way they never had before.
Hers was a prolific life in which she inspired generations with lyrical modern African-American thought that pushed boundaries.
This unprecedented film celebrates Dr. Angelou by weaving her words with rare and intimate archival photographs and videos that show her impact on the world.
From her upbringing in the Depression-era South to her work with Malcolm X in Ghana to her inaugural speech for President Bill Clinton, the film takes us on an incredible journey through the life of a true American icon.
Trailer: https://youtu.be/Ihsqa4mVjEw
Muerte Es Vida (Death is Life) (2016)
March 02, 2017 · 7:00 p.m. - 9:00 p.m.
Redfern Arts Center - Putnam Theater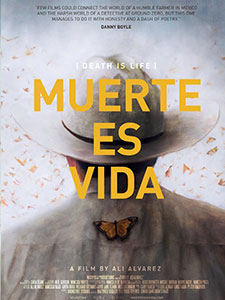 7:00 p.m. Free and open to the public.
1 hr 7min/ Dir. Ali Alvarez/ Documentary
In this award-winning documentary about the connection between nature and grief, seven people are each given a touch of hope by a visit from a Monarch butterfly at a time of loss.
Every year, Monarchs undertake an epic journey from Canada to Mexico, where they arrive in time for Day of the Dead.
In Mexico, they're thought to be the souls of loved ones coming home to visit. Following the film, stay if you like to share your own stories of being moved by Monarchs.
For more information, contact Brett Amy Thelen at thelen@harriscenter.org or (603) 358-2065. Co-sponsored by the Harris Center for Conservation Education, the Monadnock Conservancy, and the Keene State College Film Society
Trailer Link: https://youtu.be/Uq0JW9x9xXU
---
Contact the Putnam
Questions or comments? Feel free to give us a call us at 603.358.2269 or send us an email.