Task 9.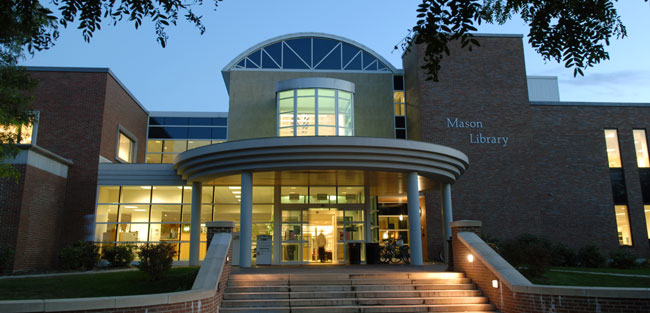 Take the CIRP Survey
Due Date: August 1, 2013
What percentage of your classmates are natural leaders, partiers or active citizens? KSC would like to know your answers to these questions so that we can tailor our programs and services to meet your needs and interests.
You've got the power to shape KSC! Every year, hundreds of colleges give the cooperative Institutional Research Program (CIRP) Freshman Survey to hundreds of thousands of first-year students. We do it to learn why you chose KSC and lots of other things like what percentage of the class of 2013:
Are very likely to work full-time
Were often bored in class last year
Are very likely to join a sorority or fraternity
Think marijuana should be legalized
Frequently drank beer during the last
Frequently felt depressed during the last year
The survey is short and sweet. You will receive a survey invitation in your MyKSC account, so be sure to watch for it!
Need help with this task?
Contact your orientation coordinator.
---
Contact Orientation Staff