Task 9.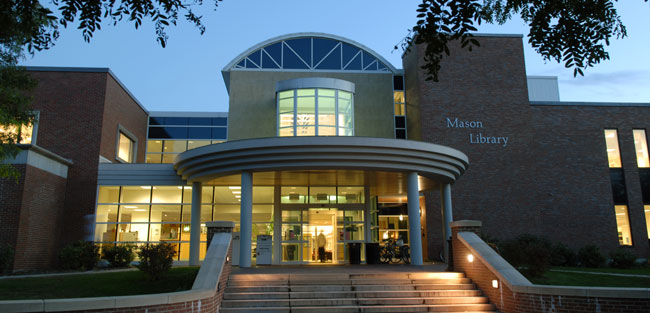 Connect to the KSC Network
What technology should I bring to campus and what do I leave at home?
What to bring?
Computer - Laptop or Desktop. PC or Mac. Computers and printing are available for students in the Student Computing Lab in the Mason Library.
Anti-Virus software for your computer. Install it before you arrive.
KSC wireless is everywhere! Connect anytime - anywhere on the secure wireless network at Keene State College. We are a completely wireless campus.
TV - To be sure you can receive all the channels we provide, your TV must have a QAM tuner. The newer the TV, the better. Newer TV's may already come with a QAM tuner, but you should ask your sales person or research it before you buy.
TV coaxial cable.
What to leave at home?
Personal wireless routers or access points. These devices create interference with the KSC secure network, reducing network performance and impacting surrounding students.
Please be aware wireless keyboards, wireless mice, wireless game controllers, and mobile device hotspots can also impact wireless performance. You may bring them to campus, but just be aware.
---
Contact Orientation Staff