Task 9.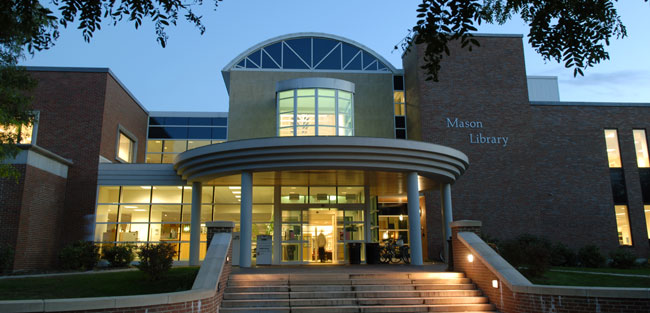 KSC Wireless and Technology
KSC Wireless
Keene State has wireless everywhere on campus. To connect to the KSC wireless network students are required to have the following installed on their computers:
Network Access Control (NAC) Software - Student will be prompted to download this software when connecting to the KSC wireless network for the first time. The NAC protects the network by making sure the computer has anti-virus software installed and running and Windows Updates turned on.
Next:
Select the KSC secure wireless network.
When prompted, enter the KSCNetID@student.
Students connect using their KSC NetID and password.
Note
Personal wireless routers or access points are not allowed on campus. These devices create interference with the KSC secure network, reducing network performance and impacting surrounding students.
Free for students
Microsoft Office 365 for Students
Includes:
Free download for Microsoft Office Suite (Word, Excel, PowerPoint)
Email
One Drive File Storage
Printing
Keene State has printing release stations in the Student Center, Rhodes Hall lobby, Science Center lobby and the TDS lobby. Log into http://print.keene.edu and choose the location to print to. At that release station, log in and print it out. These stations are in located in buildings that open at 7 a.m. Printing is also available in the Student Computing Cluster in the Mason Library. There is no cost to students for printing.
TV cable
To connect to the TV cable and receive all the channels we provide, please bring:
TV coaxial cable
A TV with a QAM Tuner.
Important:
TV's that do not have a QAM tuner may not receive all of the channels available. Ask your sales person or research it before you buy a TV.
---
Contact Orientation Staff