Task 8.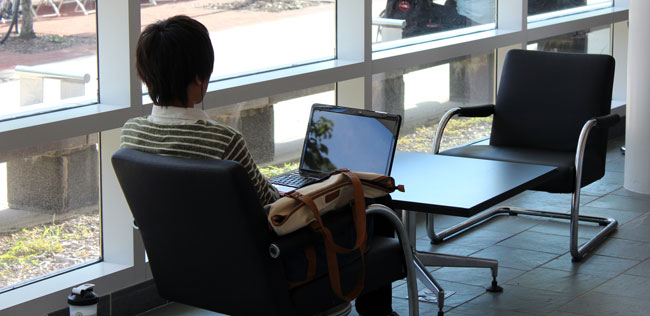 Pay Your Bill
Due Date: August 2, 2013
Even if your parents or someone else is paying the bill, students are responsible for making sure it gets paid on time. Reminder: Students have the opportunity to authorize alternate payers online using QuikPAY.
If it's not paid by August 2, 2013, you risk losing the classes that you are registered for as well as, your campus housing assignment.
The Student Accounts Office is available to assist students and families with billing and payment questions and concerns and can be contacted at 603-358-2263 or studentaccounts@keene.edu.
If you have questions about Financial aid, please contact the Financial Aid Office at 603-358-2280 or financialaid@keene.edu
---
Contact Orientation Staff