Task 7.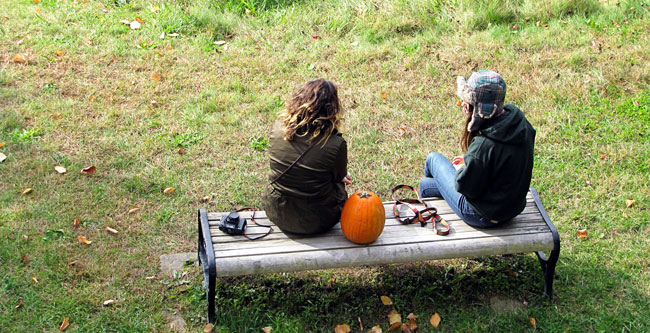 Complete the 'Alcohol Wise' Program
Available August 1st, 2015. Due Date: August 15th, 2015
The Alcohol Wise program is an online educational program required for all 1st year students. It is intended to be completed just prior to your arrival at KSC. The course will be available to you on August 1st and you will have two weeks to complete it.
You must complete Part 1 of this program by August 15th, 2015.
Part 2 of the program will be emailed to you 30 days later.
Go to the directions and the program.
Need help with this task?
Contact your Orientation Coordinator or call the Center for Health and Wellness at 603-358-2450
---
Contact Orientation Staff