Task 6.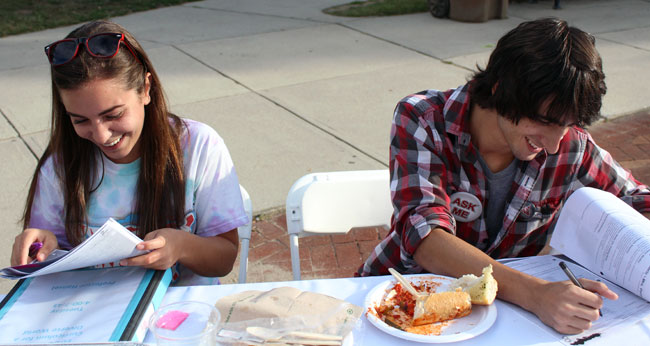 Required Health Information
Due Date: July 1, 2013
All new students enrolling at Keene State College are required to submit several pieces of health information. Most of it will be completed and submitted electronically; some pieces will need to be completed by your primary care provider and submitted directly to us.
All required information will be due in our office by July 1, 2013.
For complete instructions as well as access to our online student health module, please visit the Center for Health and Wellness.
Need help with this task?
Contact your Orientation Coordinator or call the Center for Health and Wellness at 603-358-2450
---
Contact Orientation Staff