Task 5.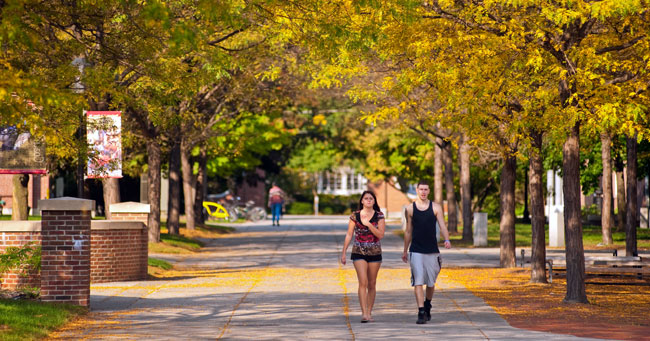 Buy Your Books
Due Date: The sooner you buy, the better your chance to get used editions.
Don't Put Off Buying Your Books Until the Last Minute!!
Make buying your textbooks easy and hassle free by purchasing them before the semester begins. Our optional Textbook Reservation (TBR) Program offers many advantages for our first year students. Getting your textbooks through this service ensures that you will get the exact textbook that your instructor has ordered, including the correct edition and required supplemental components.
Our no-hassle return policy is another good reason to purchase your books from our campus store. Just bring your book back to us within the first 5 days of classes in the same condition you purchased it in, along with your receipt. You will receive an immediate refund.
For a $10 nonrefundable deposit, the Bookstore will prepackage the required textbooks for your courses. This gives you one less thing to worry about when you arrive on campus, and it gives you first pick of used textbooks. Students who participate in the TBR Program will receive 5% off the cost of course books purchased through the program. Sign up online for this popular program.
If you choose not to purchase through our TBR Program, we do offer a textbook rental option. We suggest that you price compare purchasing (including buyback value) with renting. Sometimes renting makes sense, but not always. Check out our rental site.
Your rented books will be shipped directly to you from our affiliate company. At the end of the rental term you can choose to either bring them to the bookstore for return, or you can print off a shipping label from the rental site and return them yourself.
One of the payment options available for textbooks and school supplies is the Bookstore Educational Credit Account (BECA). This account, which is only available through the bookstore, allows students to charge their books and supplies throughout the semester to their account at the Student Accounts Office.
For more information on buying your books or opening a BECA account, call the Bookstore at: (603) 358-2651.
---
Contact Orientation Staff