Task 2.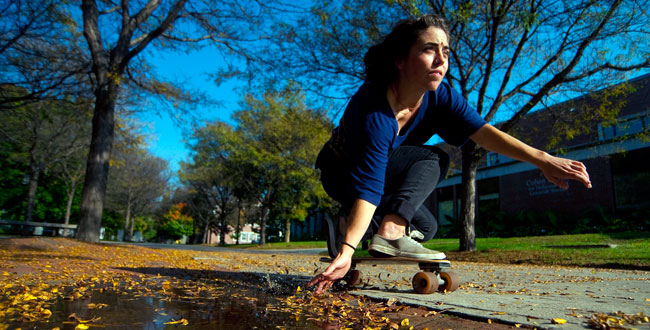 Provide ID Information
Due Date: June 28, 2013
As a new student, you will be required to have the official Keene State College Identification Card: The Owl Card.
Your college ID has many purposes including
getting materials from the library
it's your pass into the dining commons
it's required for admission into the recreation center
if you live on campus in certain residence halls, it also serves as your front door key
As a KSC student, you are expected to carry this with you at all times. IT'S IMPORTANT!
Create your Owl Card
You'll need to submit an electronic photograph of yourself. By providing this photo, we will be able to have your Owl Card ready for you on your first day of Orientation.
The "passport style" photo (see samples) should be:
taken against a solid (non-patterned) background that is light in color
in color (not black & white)
taken straight on
eyes open
no shadows or under/over exposed images
whether you smile or not is up to you, but no funny faces please
a head and shoulders image shot in a horizontal format with some background visible all around – please do NOT crop – we can crop the image if necessary
received no later than Friday, June 28, 2013
Submit your photo by e-mail:
send your picture as an attachment in jpg format to: idphoto@ksc.keene.edu
the SUBJECT LINE must be your name and Student ID number example: [firstname] [lastname] [Student ID#]
(Your Student ID number can be found on your acceptance letter.)
You will receive an automated e-mail response to confirm receipt of your picture. We will contact you separately if there is any problem with the file.
What makes for a good Owl Card photo?
Can't send an e-mail?
Download, print, and submit this PDF form.
Questions About Your Owl Card?
Call the Owl Card Office at 603.358.2673
---
Contact Orientation Staff