[My study away experience] helped me to understand how to cope with different cultural norms.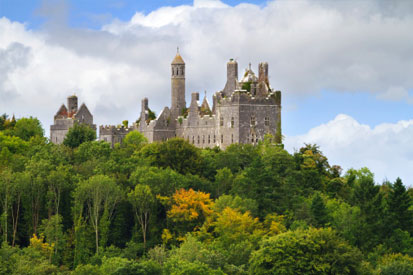 Your Return from Study Away
Welcome Back and Support
Returned study away students will find reentry support as well as activities to help keep your global connection alive at Keene State College. These include a welcome back reception, serving as a Global Ambassador, participating in the Study Away photo contest, joining the Global Honors society Phi Beta Delta (http://www.phibetadelta.org/), connecting with the International and Exchange students on campus, sharing your global learning in presentations and conferences, and receiving specialized attention from Career Services regarding future global work and internship opportunities.
---
Where to Study?

Keene State offers study away programs in 25 countries

Financial Fact

KSC students' financial aid can be used to study away

Visitors from Abroad

Every semester, KSC hosts exchange students from our partner universities in the US and internationally
Contact GEO
603-358-2348
geo@keene.edu
Elliot Center, third floor
229 Main Street
Keene, New Hampshire 03435-2612