Aspire Program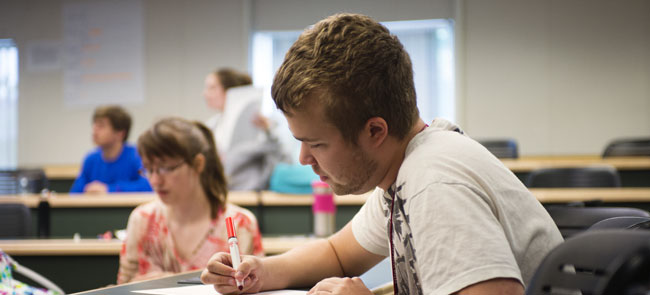 Calendar of Events
Peer Academic Coaches
December 02 - 10, 2014 · 3:00 p.m. - 6:00 p.m.
Discover techniques for managing time and studying effectively! Peer Academic Coaches are available in Aspire room 154 for drop in help Tuesdays and Wednesdays from 3pm-6pm.
Final KSC GIANT Study Night
December 02, 2014 · 7:00 p.m. - 10:00 p.m.
Want to get good grades? Want free food? want to win an iPad Mini? Join us at our study nights and you have a chance to get all of the above!
Study nights are proctored by KSC Staff to provide students a semi-social place to get work done. There is the option for individual, quiet studying as well. For every study night you attend, your name will be entered in a raffle to win an iPad Mini!
Final study night of the semester! The winner of the iPad Mini will be drawn tonight!
Higher Education Club Meeting (HEC)
December 03 - 10, 2014 · 6:30 p.m. - 7:30 p.m.
MEETINGS EACH WEDNESDAY! The Higher Education Club meetings focus on topics such as: campus programming, academic success strategies, issues in education, and much more. Come join the HEC club meetings for good conversation, good friends, and help create good progress at Keene State.
---
Contact Aspire
Beth Zinn
Sr Program Support Assistant
603-358-2325
The Aspire office is located on the first floor of the Elliot Center (map).