Aspire Program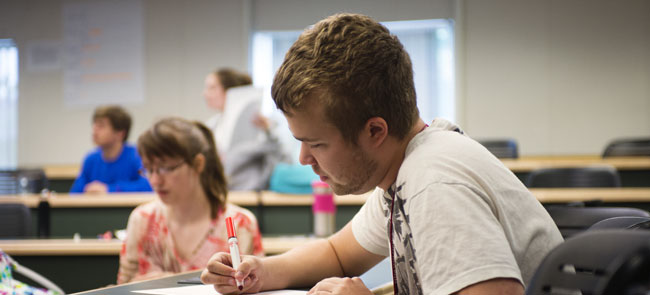 Calendar of Events
Peer Academic Coaches Are Available to Help YOU!
April 28 - May 06, 2015 · 5:00 p.m. - 7:00 p.m.
Want some help with time management? Need some assistance studying more effectively? Want a place to hang out and do homework? Our PAC People are in the Aspire Hallway Room 154 every Tuesday and Wednesday from 4pm-6pm. Keep that new years resolution of improving your study habits and GPA!
GIANT Study Night
May 04, 2015 · 7:00 p.m. - 10:00 p.m.
Looking for a place to study quietly or in a group with your friends? Want to earn better grades this semester? Want to get serious about planning out your study time? Want to win an iPad Mini? If you answered yes to any or all of these questions then we have a place for you! Join us at KSC Study Nights!
Study nights are held throughout the semester in Rhodes N116 & the Rhodes Atrium. Each time you attend a study night your name will be entered into a drawing for an iPad Mini. The final drawing will take place on the GIANT study night at the end of the semester.
---
Contact Aspire
Beth Zinn
Sr Program Support Assistant
603-358-2325
The Aspire office is located on the first floor of the Elliot Center (map).